Looking for something to liven up your next camping trip (or, perhaps, a holiday gift for a relative who loves outdoors adventures)? We've got you covered with our list of unexpected electronics that are perfect for camping (or glamping!)


Nintendo Switch Lite
We're starting off strong with this unexpected gadget—a Nintendo Switch Lite. This one is great if you have little ones who can be a bit restless when they're waiting for dinner or the next activity. It's a lightweight, fun way for them to stay entertained.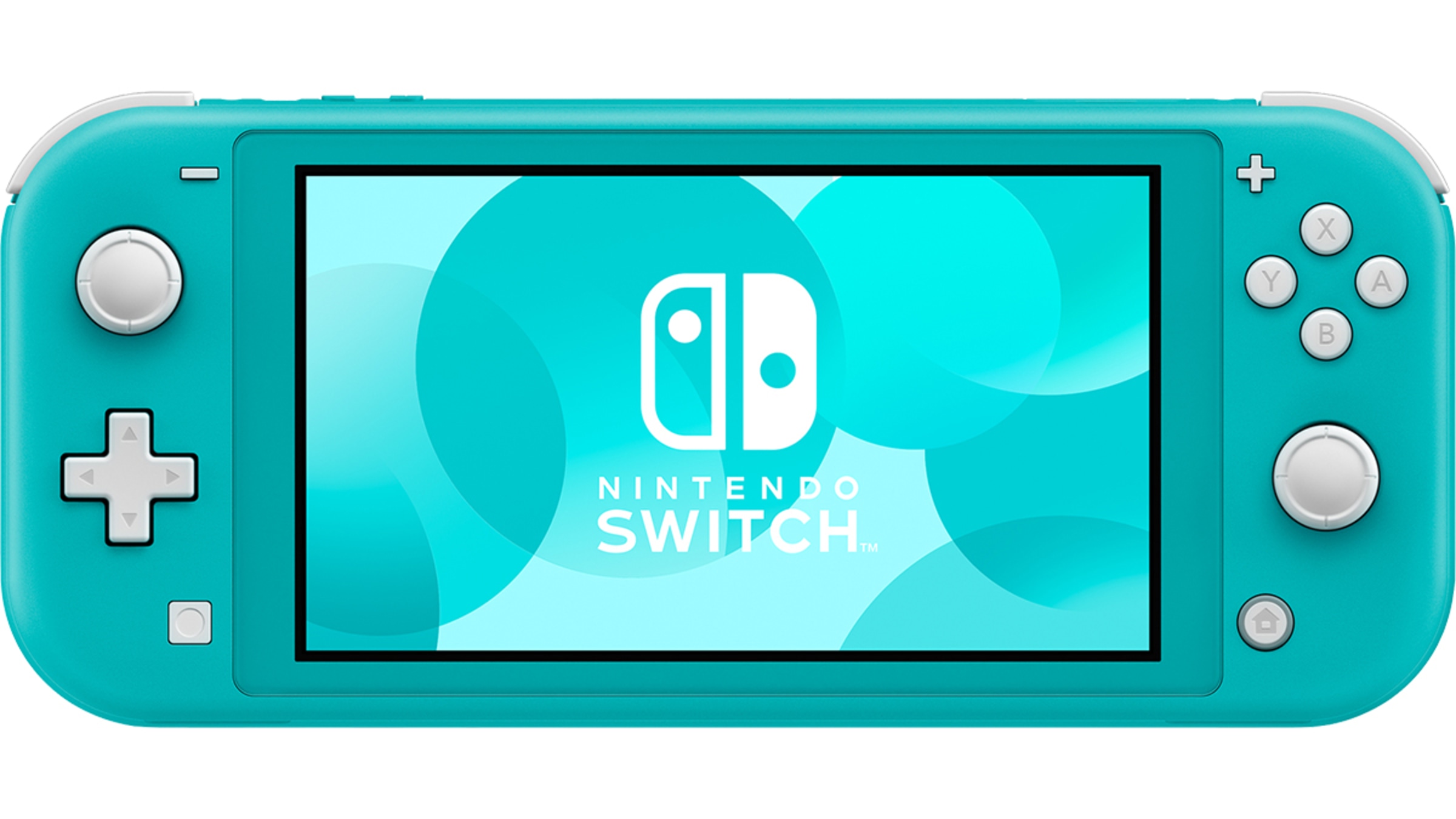 Price Range: $199.00 - $300.50
You can find one at Walmart, Best Buy, or Amazon.


GoPro
Arguably the most magical and alluring aspect of camping is the nature that surrounds you. Taking pictures is a great way to capture the memories you make during your adventures. A step up from that is taking videos—and what better way than using a GoPro?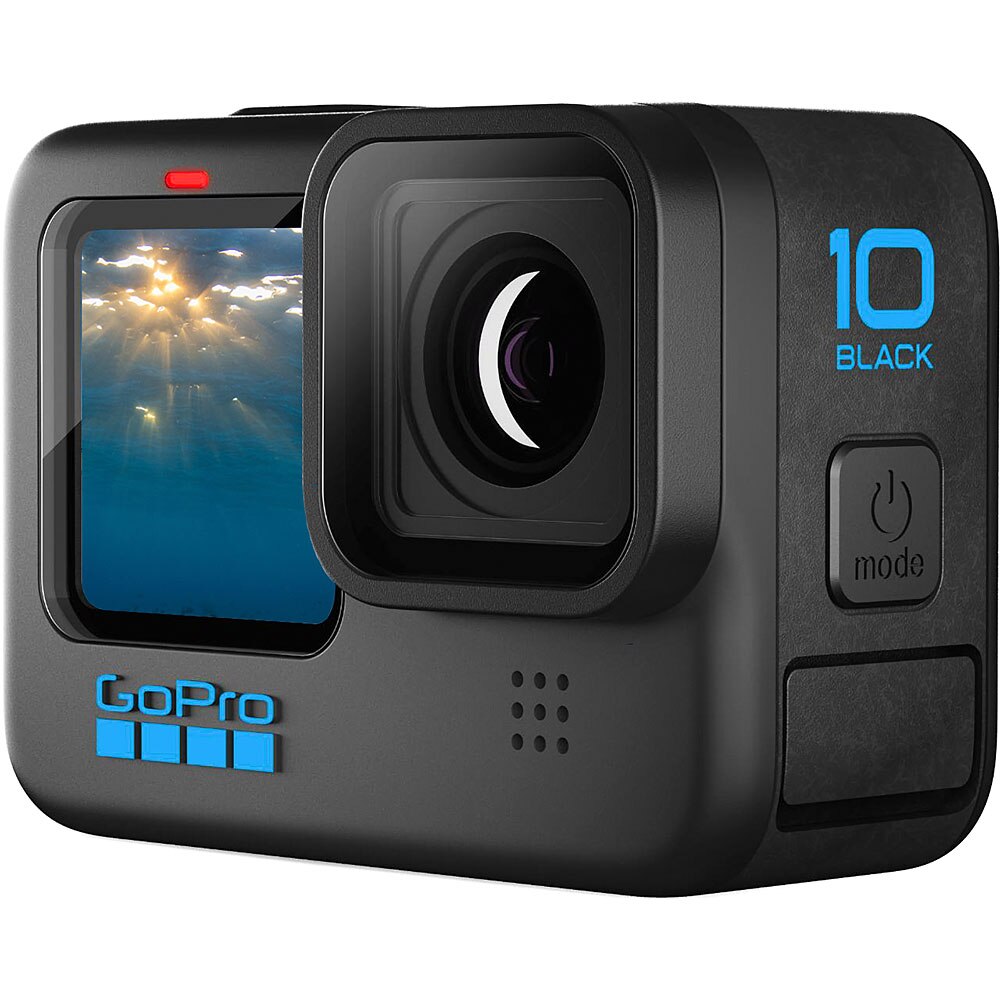 Price Range: $300.00 - $499.99
Check out your very own GoPro here.


Mini Projector
After the sun sets and the campfire is out, you might find that you're looking for something to do—look no further. A mini projector is just the thing to occupy your time. You can connect it to your phone to show images or play videos to help get you and your fellow campers through the night.
Price Range: $119.00+
You can find one here.


Electric Longboard
Electric longboards are an underrated way to get around, especially if you are camping somewhere with paved road or sidewalks. They can go up to 25 miles an hour, are a lot of fun to ride, and are a great alternative to a regular longboard to preserve your energy.
Price Range: $225.00 - $599.00
Find your newest ride here.


USB Rechargeable Lighter
Sometimes, lighting your campfire the traditional way is difficult, and regular lighters can be unreliable. USB rechargeable lighters are reliable and a unique way to get your campfire s'more ready!
Price Range: $35.00 - $45.00
This gadget can be bought here.


Rechargeable Headlamp
Headlamps are one of the best tools to take with you camping. Utilizing a rechargeable headlamp will save you packing space in your backpack by eliminating the need for disposable batteries. Plus, as an added bonus, they're powerful and bright.
Price Range: around $29.99
You can find one here.


Electric Portable Coffee Pot
One of life's little luxuries is freshly made coffee. An electric coffee pot can give you that sweet caffeine fix, even when you're in the great outdoors.
Price Range: around $49.99 
We recommend this model.


Wonderboom 2
This portable, rechargeable speaker is small, yet powerful. It can provide the perfect ambient music if you want to listen to some tunes while you're out adventuring. This one is weather and dust-proof, and can play music for up to 13 hours.
Price Range: $69.99 - $99.99
You can purchase your own Wonderboom here.
String Lights
These might not be completely underrated, but they add a calming vibe to your camping (or glamping!) scene—plus they help in seeing your way around an unfamiliar campsite. There's a reason these are popular, so why not find out for yourself?
Price Range: $16.99 - $84.99 
Find our favorite string light options here.


Klarus EP10 Rechargeable Flashlight
A flashlight might seem like an obvious option, but hear us out—this one packs a lot of power. It's super bright at 1,000LM output, and it's waterproof. Not only is it rechargeable, but charges quickly with 4 hours of charging equating to 63 hours of use. That's a lot of power!
Price Range: $18.99 - $39.95
See the power for yourself here.
If any of these gadgets sound useful for your next trip and you decide to purchase one, don't forget to take along a reliable, safe, and powerful lithium-iron AmeriAmp battery with you to recharge. As always, we're here to #PowerYourAdventure!